Welcome to Our Red Barn Ranch
Our Red Barn Ranch is on 40 acres of rolling prairie 2 miles south of the town of Calhan, the highest non-mountain in the United States, Our Red Barn Ranch is 6,933 feet above sea level.
Nearby is the Paint Mine Interpretive Park, where you can hike on a 4 mile groomed trail and see geological formations that date back over 9,000 years ago.
About Us
We started raising and caring for Alpacas nearly 20 years ago, with 100+ crias (baby alpacas) born on our ranch.
Our alpacas have placed in the show ring at numerous shows across the US for their high quality fleece as well as physical confirmation, but alpacas were, for us, just the beginning.
Our Ranch continues to grow in variety of livestock and offerings, as we share with visitors, the life we love for ourselves, the skills we have learned and the variety of animals that make our ranch a relaxing and fun place to visit.
Most days are fun and never a dull moment. We invite you to come learn and experience by our side, our working farm/ranch way of life.
Learn More About Us.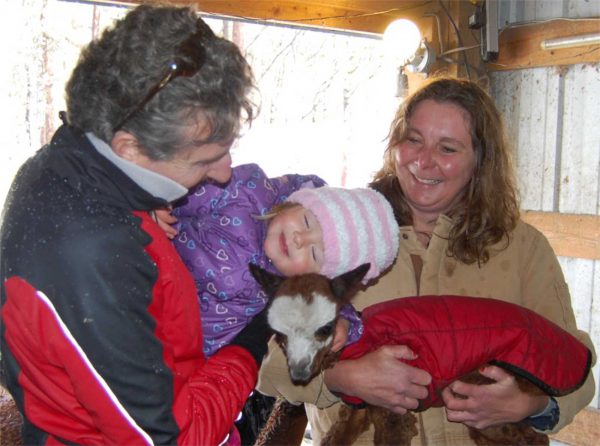 Choose Your Experience
Featured At: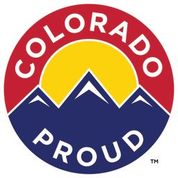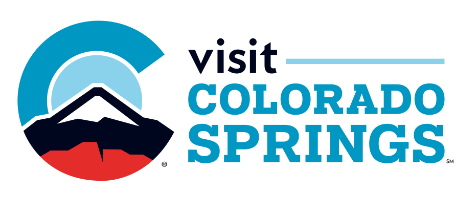 Some Feedback
What Our Customers Say
What a wonderful visit to your ranch and I LOVE my alpaca socks! – TJ
Thanks for bringing your Alpacas to our Christmas Charity Event