Out here on the Eastern Plains of Colorado, there are many hidden gems to visit other than just our ranch. Our guests enjoy their visits to these attractions in our neighborhood and we believe you will too!
Calhan, Colorado
Paint Mines Interpretive Park
Located just north of us on Calhan Highway and just south of Highway 24 in Calhan, Colorado, many of our guests see the turn off for this gem of the prairie ever before they arrive at our ranch.
With nearly four miles of trail areas, the colors, historical, geological and ecological contributions of this site will leave you in awe. From the flora and fauna of today to the signs inhabitants of this area left behind, dating back to 9,000 years ago, the site is a favorite hike for visitors and locals both.
Paint Mines Park is free to visit and open from Dawn to Dusk, year round and each season holds it's own beauty.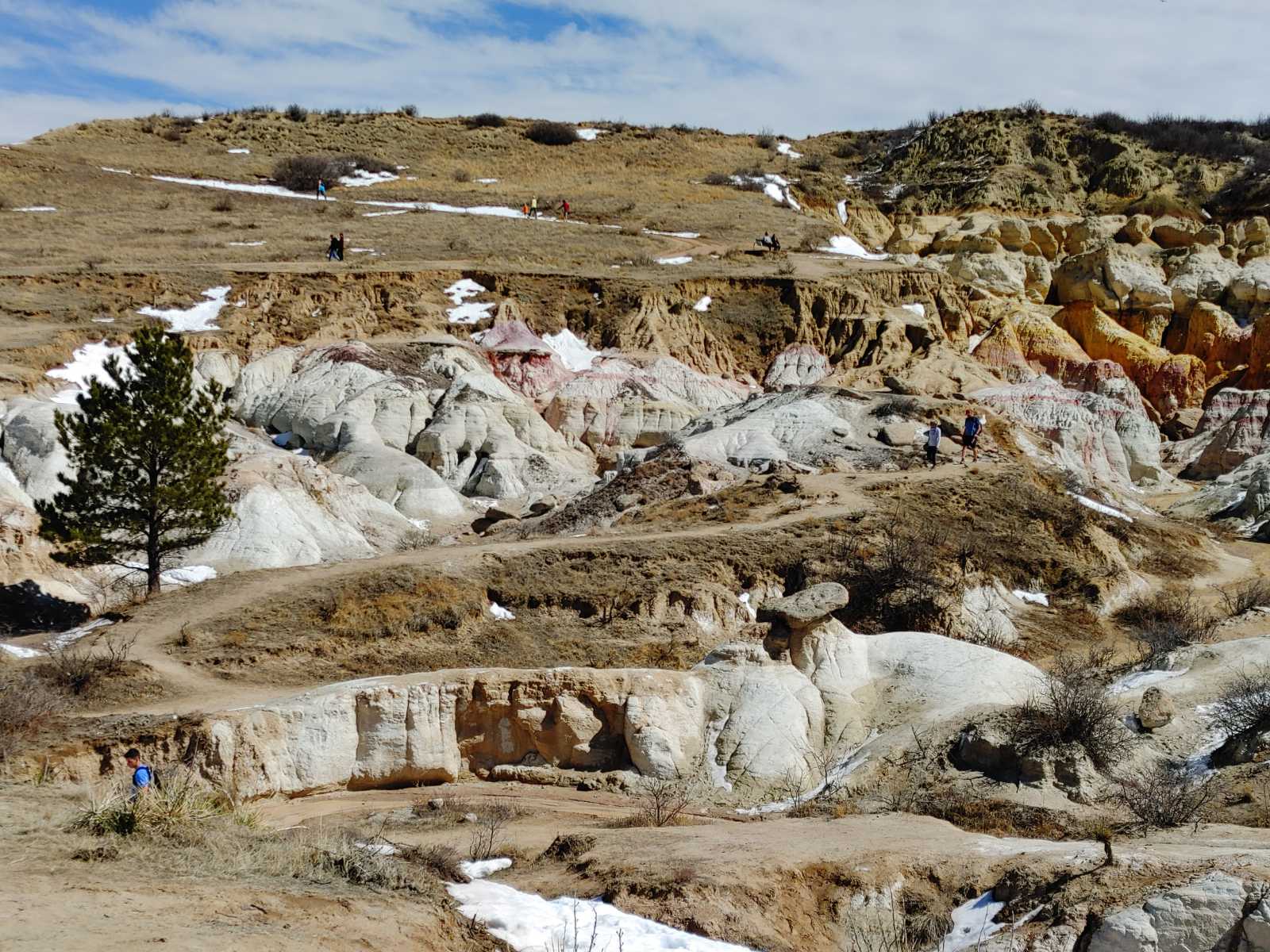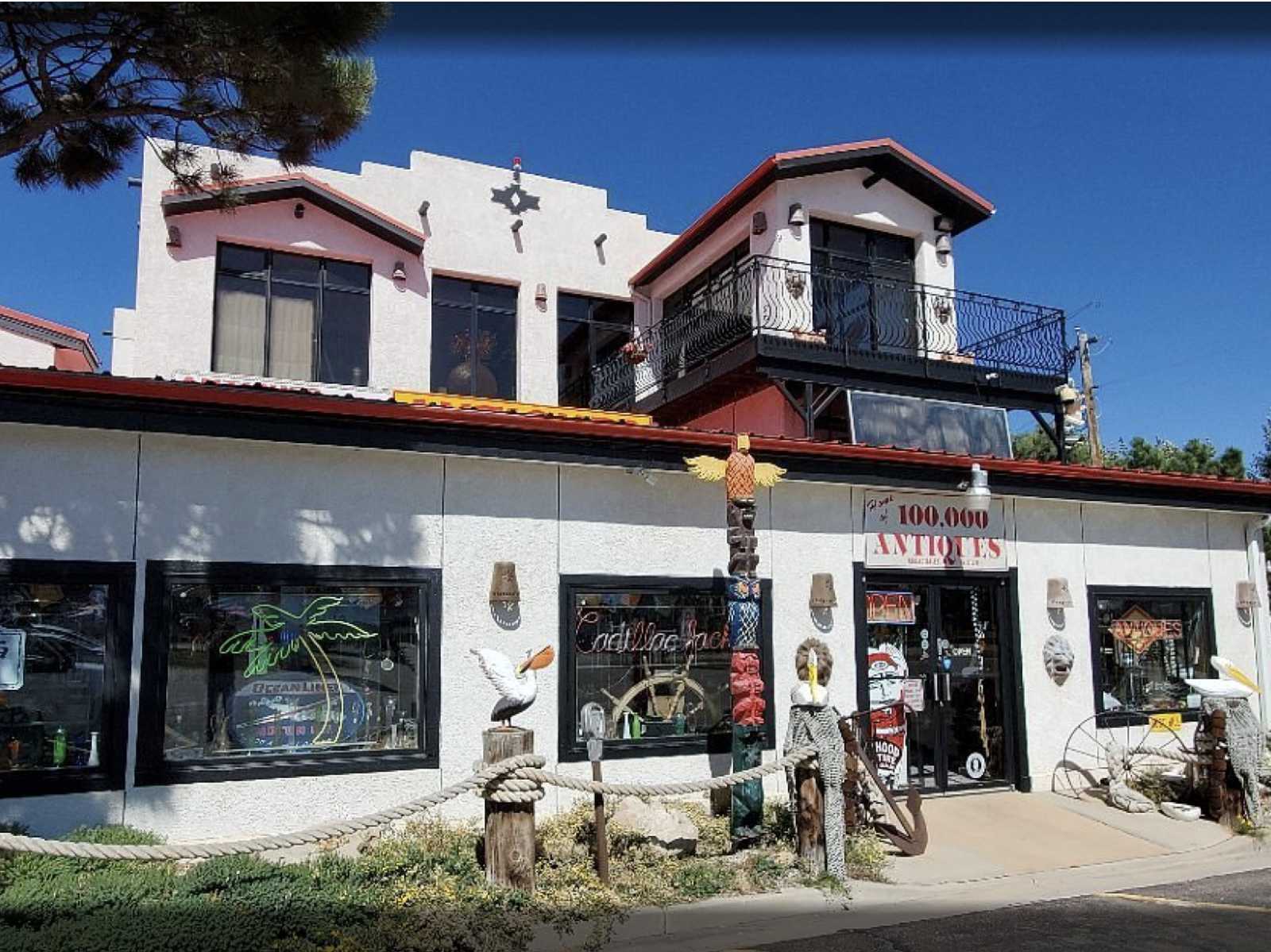 Cadillac Jacks
Located on the western edge of Calhan, Colorado, Cadillac Jacks Antique Store & RV Park provides a bevy of amenities for visitors to our area as well as an emporium of collectables, one-of-a-kind and antiques.
Given their large inventory, plan on an hour or two to browse and maybe still not see it all.
Simla, Colorado
Located just east of us, along Highway 24, less than 20 minute drive, here are the stops there our visitors enjoy too!
Enchanted Imagery LLC
Craft and artistic shop featuring multiple vendor wares is local commerce in action. Run by owner Karla Tracy and Caren Gretzler, the shop features an array of products, from the practical to the luxurious.
From preserves in form of pickles and jellies, to winter wear to keep you warm, everyday soaps, candles, greeting cards, fun things, useful things, visitors will enjoy their time spent here, picking up souvenirs of trip/gifts in the store that retains the 'local country dry goods' feel of community within it.
For locals closer to Simla than Calhan? They carry an assortment of our products too!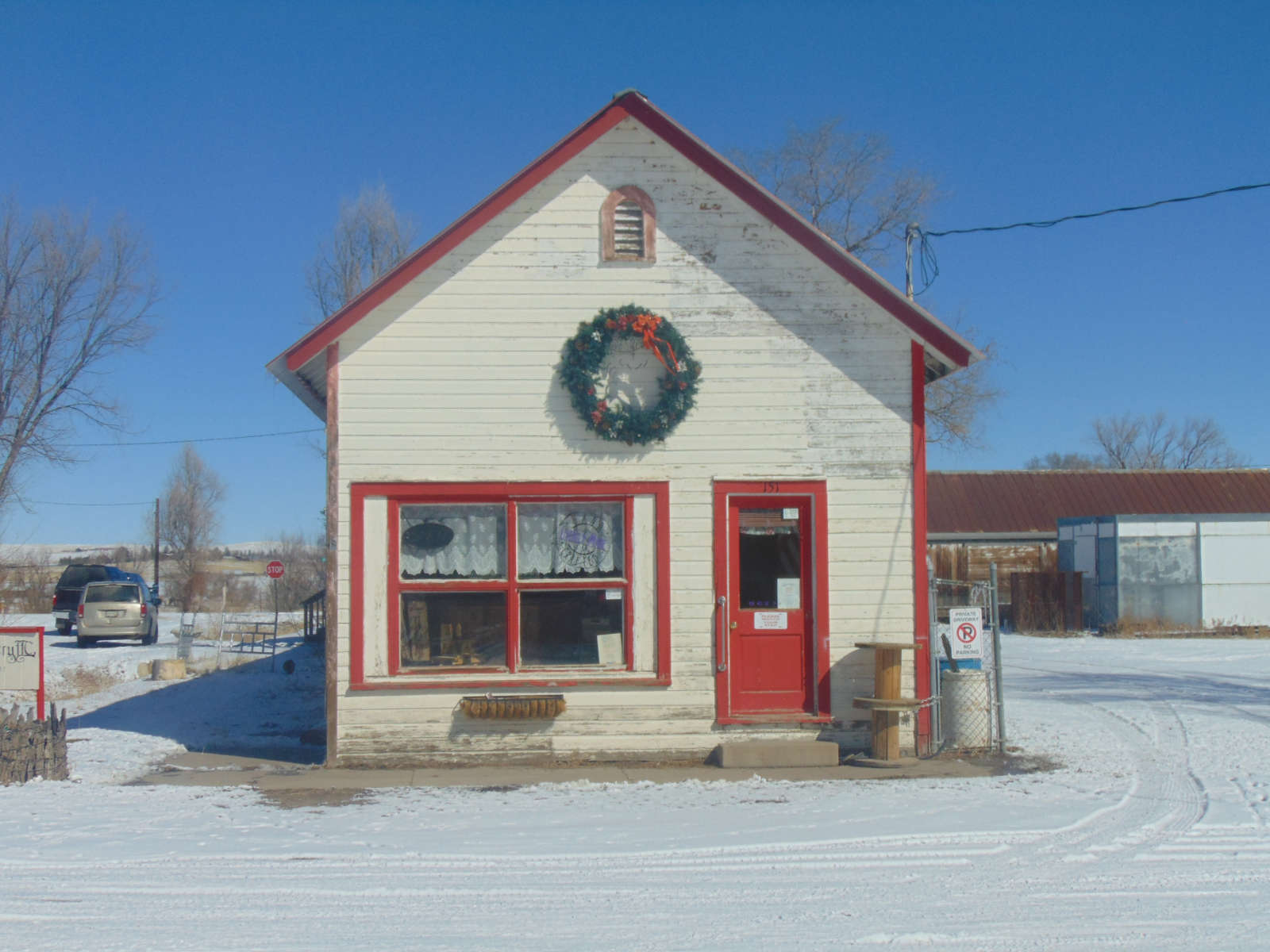 Bailey Saddle Shop & Museum
Located just east of us off of Highway 24 in Simla, Colorado, you will find a local museum full of history spanning many regions, countries and more than a century of time.
Owners Don & Janet Bailey love to share the history of the area, the era of cowboys and wagon trains as well as the journey from horse driven world to modern conveyances. A walk through history of our area, a visit with them never disappoints!
For our Harvest Hosts member guests who bring their pets on vacation with them, but can't stay overnight with us due to our livestock guardian dogs?
Don & Janet are Harvest Hosts who welcome pets for overnight stays and traveling.
Visit Bailey Saddle Shop & Museum Website
Country Corner Cafe
Owners Mike and Cene Kurtchi provide traditional cafe fare ranging from all-day breakfast menu to lunch/dinner sized selections. Outdoor seating provides a lovely meal amidst the sights of the front garden, while dine in carries not only a meal, but the option to pickup hand crafted pottery.
We enjoy the hometown feel, good food, and we admit, were hooked the first time we visited for there on the chalkboard wall was Cene's seasonal chalk art llama!